Town Programs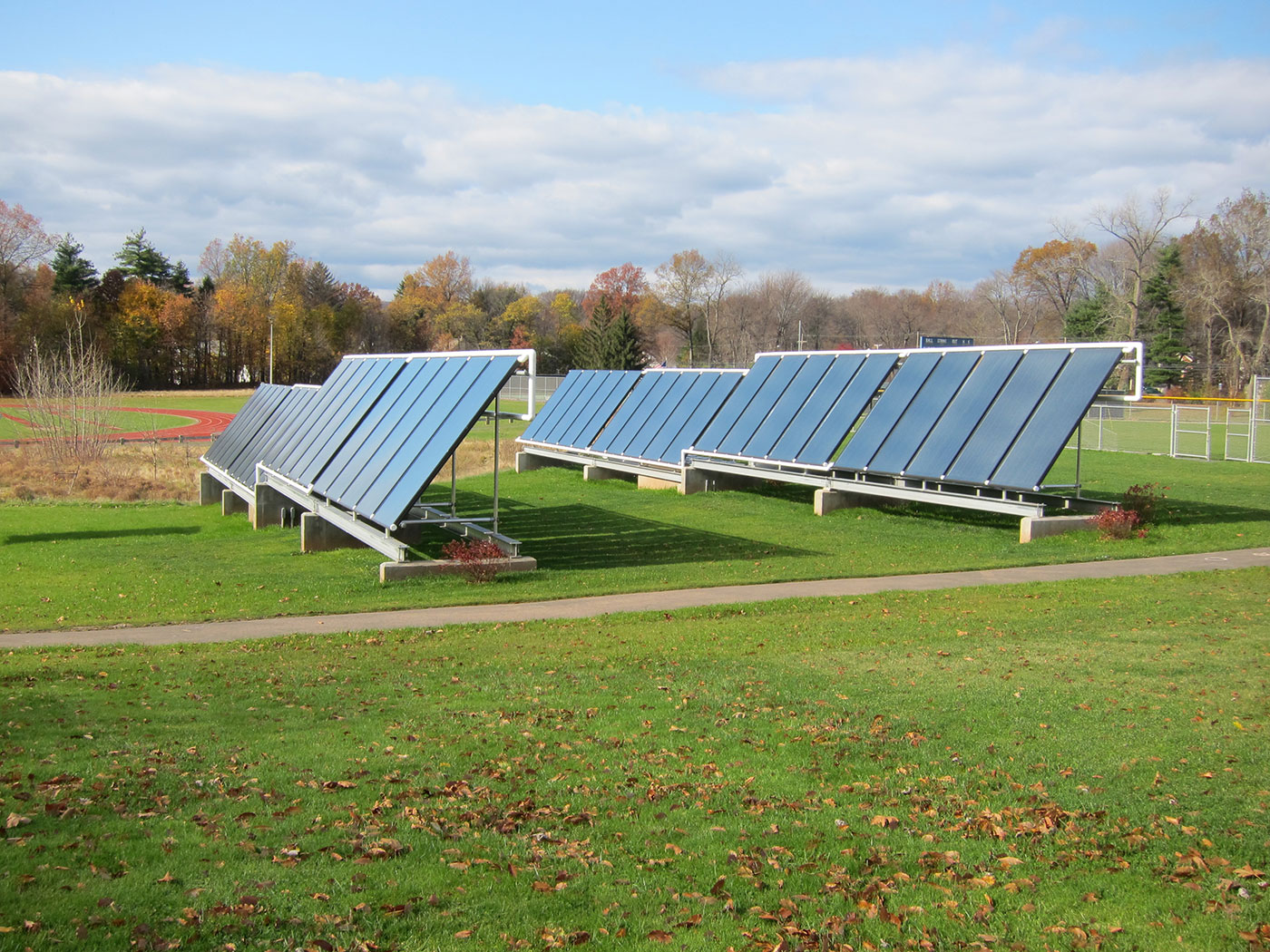 Connecticut Solar Challenge™ (CTSC) is a community-based solar energy installation program sponsored by local municipalities.
Towns throughout Connecticut are choosing to leverage group purchasing power to install solar systems for their homes, businesses, and community spaces.
How It Works
Check to see if your town is participating in the Connecticut Solar Challenge.
If you own a home or business in a participating town, attend a local workshop to learn more about solar power, or directly request an on-site assessment of your property.
A professional solar analyst from Aegis will provide you with a custom quote for your solar system. Through the Connecticut Solar Challenge, you'll save thousands on installation costs – and the more participants in your town, the more you'll save!
Your community will also earn a free solar energy system to be installed on town property.
Currently Participating Communities:
Bethany
Branford
Chester
Clinton
East Hampton
East Haven
Guilford
Hamden
Madison
North Branford
Old Saybrook
Westbrook
Woodbridge
Have questions about the Connecticut Solar Challenge?
Visit the Connecticut Solar Challenge Website ›