Living the Green Life
When Patrick and Sydney Woomer moved into their house on Maple Street in 1999, they installed a solar hot water system as part of their remodeling. They were so pleased with it that they later installed the photovoltaic (PV) equipment to convert their entire house to solar energy.
Having reduced his own utility costs to a bare minimum by using renewable energy sources, Patrick Woomer speaks from experience when assisting others in making energy-saving decisions in his role as chair of Chester's Energy Team.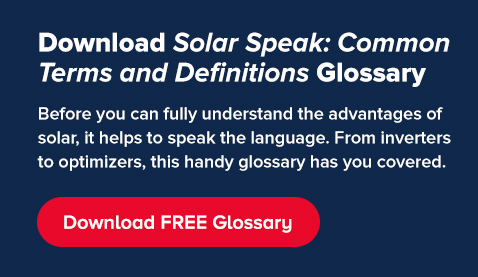 More Residential Solutions
See how solar can transform your home: