Cycle Shop Rolls Forward With Solar
Chris Zane of Zane's Cycles got his start at age 12 fixing bikes in his parents' East Haven garage. At 16, he convinced them to let him take over the lease of a bike shop going out of business, borrowing $23,000 from his grandfather at 15% interest. In his first year, he racked up $56,000 in sales, and today his business is thriving.
Chris has his sight set on the future, so it's no surprise that he's an early adapter in renewable energy. He decided that solar would be beneficial for his store, but when Aegis showed him the projected savings he decided to double the number of panels, taking advantage of incentives available for commercial buildings at the time.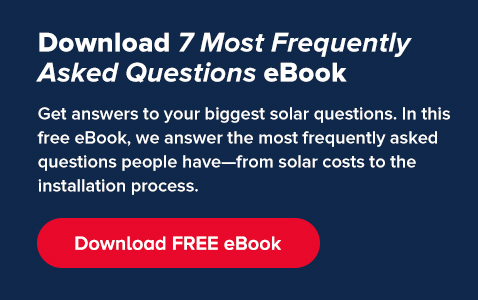 Voted one of "the 30 most influential people in the bicycle industry," Chris Zane also holds a CT Climate Change Leadership Award.
More Commercial Solutions
See how solar can transform your home: