Small Roof Space, Big Solar Benefits
Amy Arnsten has a large amount of property, but not a lot of roof space – but that didn't stop her on her quest to go solar. In fact, her solar electric system was the first CT Solar Challenge installation to be completed in the town of Bethany.
Aegis installed a solar array which collects power at a maximum rate and eliminates any worry about power outages, which previously left Amy trapped in her home. With a battery backup system, this solar electric system will keep the home powered for as long as needed in the event of a utility outage. "It's beautiful and I could not be more thrilled," says Amy.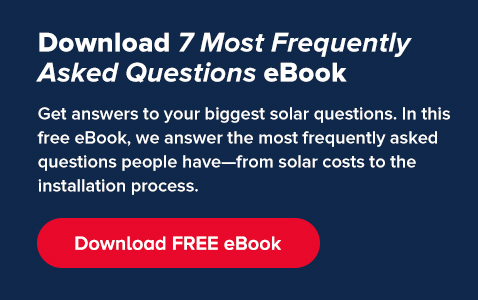 More Residential Solutions
See how solar can transform your home: