Madison Solar Enthusiasts
Madison residents Bob and Melissa Blundon are true solar enthusiasts. At home, a solar energy system powers their electricity, hot water, and pool heater. But they didn't stop there – Bob's landscaping business, Madison Earth Care, lives up to its name with solar-powered lawn equipment.
"Going solar was the best thing we ever did," Bob Blundon said. "Not only are we helping the environment, we are also helping ourselves to lower electricity bills. Melissa and I decided to go solar when we realized the financial benefits along with the environmental. We want to encourage as many homeowners and businesses as possible to go solar while the incentives are available."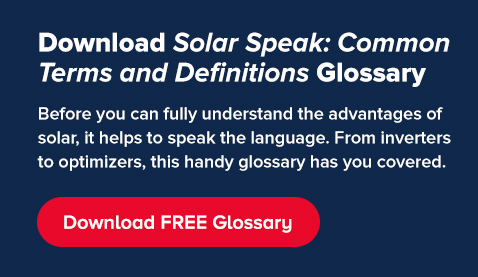 The Blundons' systems include a ground-based tracker that moves with the sun to maximize electricity production.
More Residential Solutions
See how solar can transform your home: